???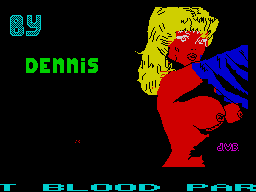 I've run out of adventures now - but I did find this on my games search... Well done, Dennis! She's Beaudifull.
???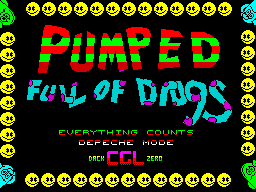 Likewise... Gold star. This plays a nice beepy depeche mode medley. Was Dave Gehan's 'hobby' known when this was made? If not, it's like an early Popbitch.
Shakin Stevens

How well drawn is this? You can really tell who it is. Sadly the game is rubbish.